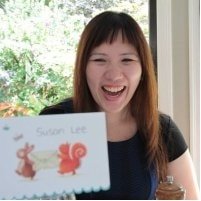 Susan
I was very happy to have Gary as our DJ / KJ of the night. I was hosting a singing competition for our company, T&T Supermarket, and he helped us to make the whole night go very smoothly. He also pushed the atmosphere of the night to the highest.
The event that I organized consisted of mostly Chinese songs and even though Gary can't read Chinese, he still managed to help us organize and get the music in the right order… great work!
Gary even brought along some fun props and great lighting for the event.. it was a blast!
Thanks to Gary!! You made my event awesome and memorable.
I would really suggest Gary to those of you are looking for a DJ and or karaoke service!
You won't regret hiring him!!!
Susan Lee
HO Administration Assistance – Western Region
T&T Supermarket Inc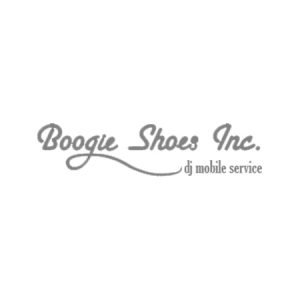 DJ Boogie Shoes
Known for being a fun, crowd sensitive, and knowledgeable disc jockey, DJ Gary entertains crowds as an exciting live performer internationally and as a professional Vancouver event DJ.