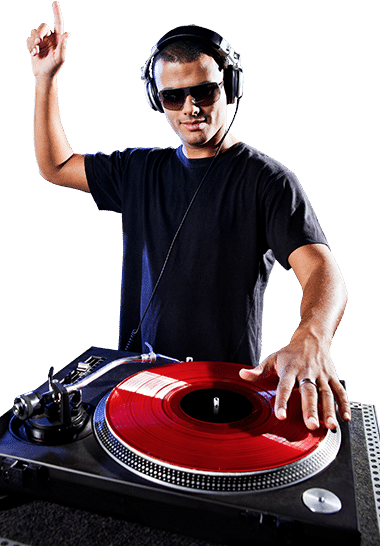 About
DJ Gary has been in the music business for over 2 decades, not only as an exciting live performer in Las Vegas, Reno, Japan, Hawaii, Korea, Guam, Philippines, and throughout the US and Canada, but also as a professional event DJ for the 10+ years in Vancouver, BC.
After working for numerous event DJ companies in Vancouver, DJ Gary formed his own DJ service company in 2007 — DJ Boogie Shoes & Karaoke Services. Due to increasing requests from former and new clients looking for a flexible, fun, interactive, crowd sensitive, and knowledgeable DJ whom they enjoy working with, DJ Gary has continued to move forward, adding extra in-demand offerings to his services.
With thousands of successful weddings and events completed and tens of thousands happy clients and guests, DJ Boogie Shoes can provide you with everything you need to successfully entertain your guests at your events.